I will be working with you throughout the process and by the end, you will feel like you have a best friend in the business.
Broker License: 01311838
NMLS#: 240028, 1118239
Contact information:
Phone: (562) 508-4004
E-mail: [email protected]
Address: 1100 E 3rd St #204, Long Beach, CA 90802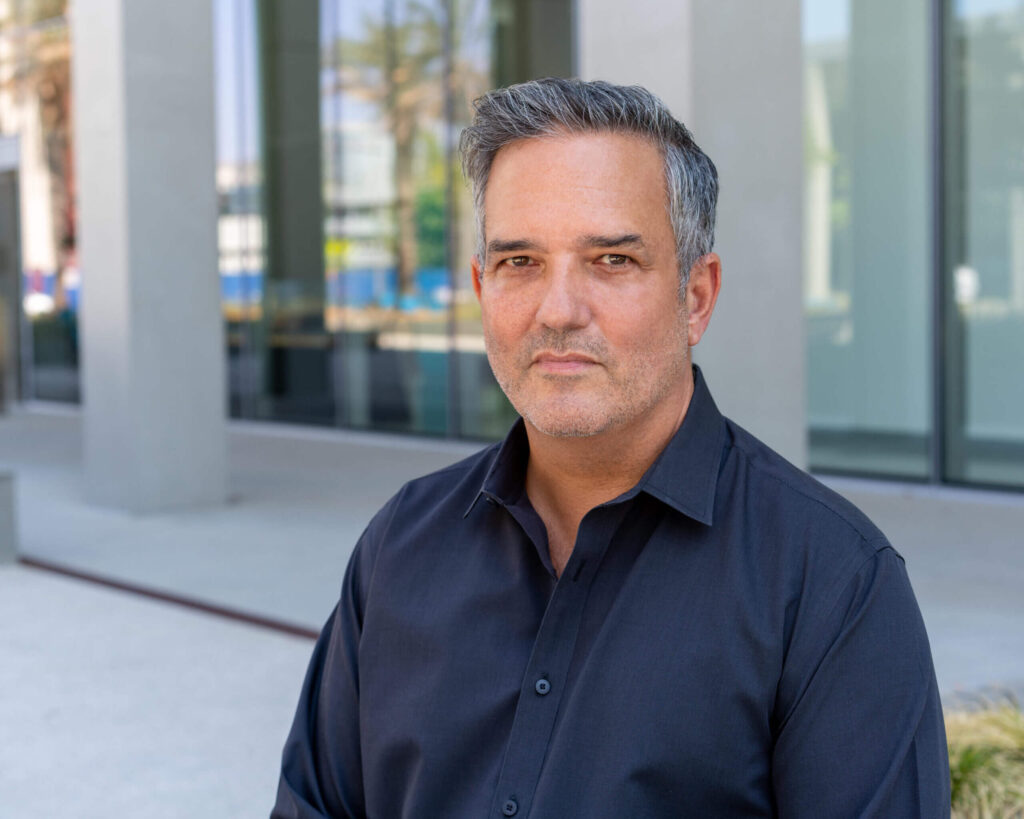 As a graduate of San Jose State University with a Bachelors of Science in advertising & marketing, I took on my first professional post-graduate role with a major newspaper in Southern California within their advertising team.
This experience showed me the importance of seamless customer service interactions, propelling me to the forefront of my now chosen career as a mortgage broker.
I moved from the advertising world, then working 13 years in the mortgage broker industry before opening, B Squared Funding in January 2014.
I launched B Squared Funding as a cumulation of my experience in customer service, and my ability to act as an advocate giving my critical listening and communication skills.
Ensuring that my customers know that i'm listening, hearing, and advocating for their best interest is not only what I pride myself on, but what my reputation is built on and thrives on.